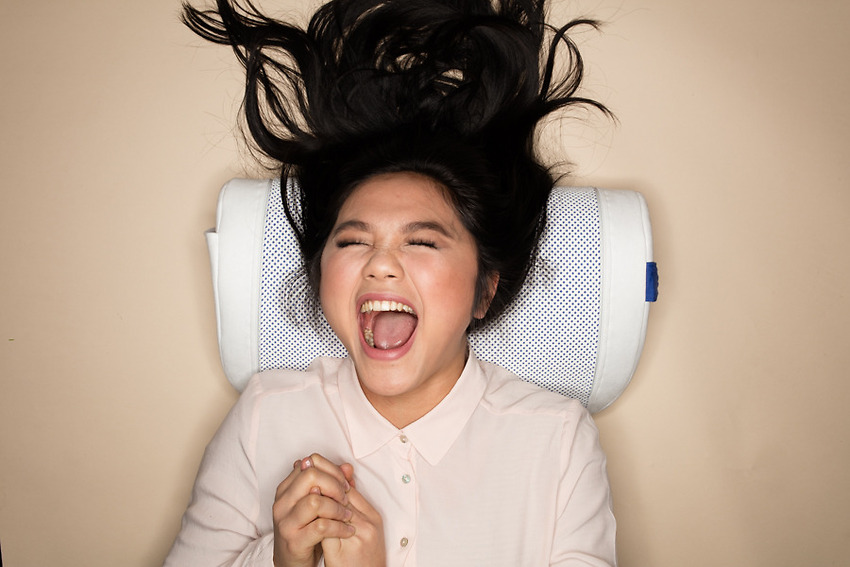 Indiegogo, a platform where you can find the latest innovative and high tech from around the world. It allows small ideas go big and tech forerunners get to try the coolest and latest products at a good price. Indiegogo is not just a crowd funding platform. It is also a good place for new product launching, to test your markets, gain insightful feedback from the backers and branding your new products.
Soon, our Flexound HUMU Smart Cushion campaign will be launched on Indiegogo. We are all excited and ready to bring a new dimension of listening into the market. However, how to prepare before launching the campaign in Indiegogo?
As a first timer, I spent at least one week to go through the Indiegogo website, especially their Help & Support section. There you can find all the information that a campaign runner or contributor needs to know. Indiegogo did a great job with visual and text illustration, it is easy for a beginner to understand what needs to prepared before, during and after your campaign. It is very useful to make your own notes, because there are quite a few places that are repeating the same information. One thing that could be improved in the Help & Support section in Indiegogo is that there should be more articles about returning, exchanging or refunding the product as these are very practical operations for campaign runners or contributors.
Besides going through the basic information regarding how to prepare for an Indiegogo campaign, I was checking the Indiegogo campaigns that remind our product. How do their campaign pages look, how many updates they have made for the whole campaign time period and what SoMe they have used for communications with the backers.
We are really great product, which is ready for manufacturing and all that well handled by Tommi, but what about the pitching texts, and the product pictures and videos production? We considered alternatives and shortcuts for this cost, as having a professional company to do your media materials would be expensive. However having poor quality of media materials would damage your brand greatly. If you want to have an emotional brand, first step is having decent quality of the visual materials. There are no shortcuts for this, it will definitely cost more, but the quality makes it worthy, and after all, first impression counts.
Just with all new product development, we have been faced with different kinds of challenges during the past year with our Flexound HUMU prototype development. Flexound's products are break-through innovations and our feelsound technology is new to the whole world. There has been issues with the technical maturity improvement, remote project communications, with related certification processes, time management, cost and risks etc. Just name it. The good thing is, that all that we have now conquered and gained painful yet valuable experience.
To find a suitable and affordable logistics service provider is very important, although remote pricing negotiations are not helping to get the prices down. Having someone local present and in charge, is not only the key to get the price down, but also will get you a good service from the logistics partner.
We are really excited that Flexound® HUMU Indiegogo campaign will be launched very soon. HUMU Smart Cushion will help you to feel music like never before. Remember to subscribe to our newsletter by clicking the link below to get an exclusive launch offer. Also please share this message to your friends and families who love music, immersive experiences or brilliant new innovations that will change the way we feel about sound.